The team at firstlight HQ have been very nice this year and Father Christmas has rewarded us with three new team members!
Sam Bevans joins as an Associate Director in the Corporate Team from Blue Rubicon, where he spent the past three years. Sam previously worked on reputation management briefs for a huge range of clients including Volkswagen, UBS and Coca-Cola.
Erin Hamid joins us an Account Director on the Healthcare side, coming from Edelman, and previously PackerForbes. Prior to moving agency side, Erin held post as UK Comms Manager in-house at UCB Pharma.
Last and by no means least, Sophia Schoepfer joins the Corporate Team as an intern following a year's work in publishing. Sophia recently graduated from the University of Warwick, where she studied English and Creative Writing, while moonlighting as a teacher, designer and fondue party hostess.
We've got the answers to every question you may want to ask Sam, Erin or Sophia…
What's your signature dance move?
Sam: I'm not a dancer; trust me – it's for the best
Erin: Every move… as long as it's hilarious
Sophia: The 'I need another drink'
Chocolate or cheese?
Sam: Chocolate.
Erin: Hmmm, chocolate
Sophia: Chocolate!
Tell us a random fact about you…
Sam: Too many to mention. Don't worry, they will emerge…
Erin: I was a child actor *cringe*
Sophia: I can sing in six languages
What's your favourite Christmas song?
Sam: A Charlie Brown Christmas – Vince Guaraldi Trio
Erin: The 1973 Slade classic Merry Xmas Everyone
Sophia: Last Christmas by Wham
What's your favourite GIF?
Sam:
Erin: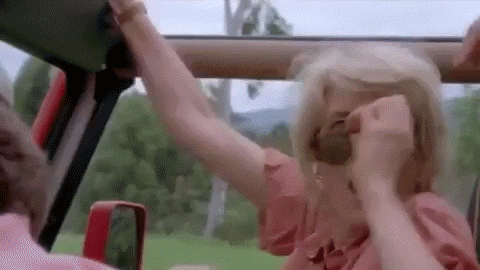 Sophia: